There are thousands of easy DIY (Do It Yourself) home decor you can do to make your house look more beautiful.
However, today we will show you how to create a cloud LED lamp below.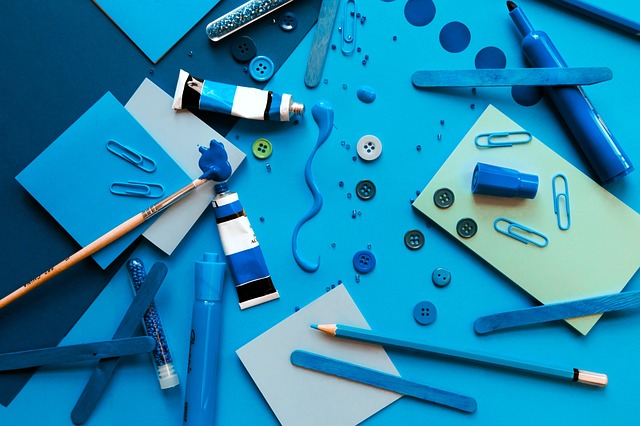 The Cloud Light
The cloud lights are incredibly an easy task to do.
Material:
Pieces of cotton

Glue Gun and some glues

Led Light String with remote control

Bend Wire

Some Paper Lanterns
How to Make It
Firstly, you need to put your glue gun to heat up. Meanwhile, open the paper lanterns and glue them unevenly together.
Afterward, start spreading hot glue gradually on the paper lanterns and glue a small bunch of cotton on it.
This step may require patience but hang on; the final result will be stunning.
While applying the cotton, ensure to leave the upper part of the paper lantern hole as it is.
After all the cotton has dried, cut the LED string light to the length you think is appropriate to place inside the paper lanterns.
Once the mentioned earlier tip is over, you need to proceed by placing the bending wire to support the whole cotton lamp.
When the bending wire is placed appropriately, find a place on the ceiling to place the lamb.
Note: You may need to drill a hole in the ceiling to place the lamb.
Here you are; all you need now is to switch on the remote control and enjoy a cloudy yet lighting view while lying on your bed.
Other DIYs You Can Try
Find below other home decors DIYS that you can try;
DIY clock

Waterfall Fountain

Dream Catcher

LED Light Bowl Lamb
The Bottom Line
Hopefully, your DIY cotton lamp turns out to be unique. If you have all the equipment with you, you can finish this task in two days. Enjoy.